Hi all, I wanted some of your thoughts on curved Shinai, and what the advantages and disadvantages are with them. I understand that they do not meet regulations.
The ha-bu of a naginata these are curved but a shinai is not.
anyways here are two "shinai" that i have seen that are curved.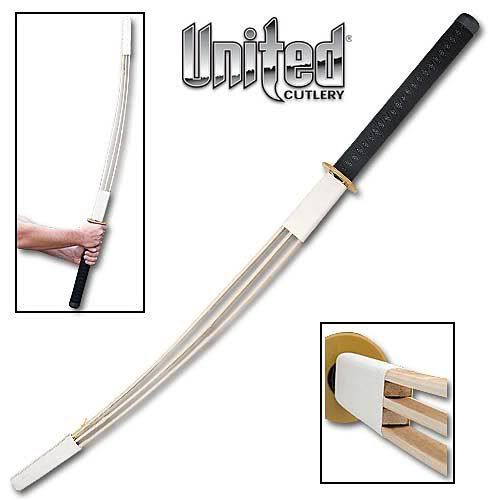 what are your thoughts on these? the second one seems similar to the ha-bu construction and the first is like a regular shinai. thanks all